Thanks Monn for reminding me I have a blog too. 😂
Counted pa naman 'to since hindi pa tayo ready lahat mag-2022 'di ba? Haha
I went into 2021 not knowing there would be significant changes in my life. I set my expectations low, given that we are still in a pandemic.
But one night in our apartment in Quezon City, we tried this scent in our humidifier called White Tea and Ginger from Mia Maison. Kix smelled nostalgia from his many trips to Adelaide. After toying with the idea for years, we decided that night we wanted to migrate to Australia.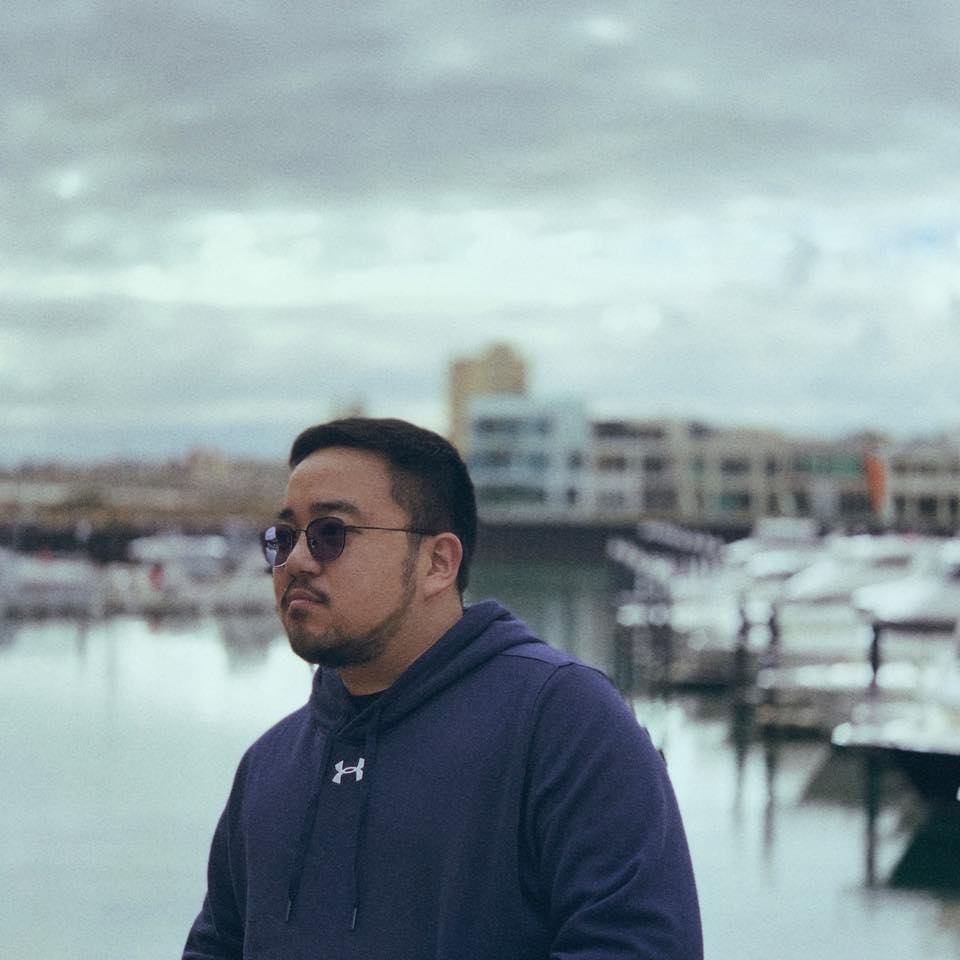 Conveniently, we found that it's the best excuse to get married already. So the same night, we got engaged. And a month later would be our intimate church wedding with nine loved ones in attendance.
I moved to Pampanga with Kix's family, and we left our apartment in QC to save money for my tuition. Our plan was that I would apply for a student visa, and Kix would be my dependent. I applied and got accepted into three universities.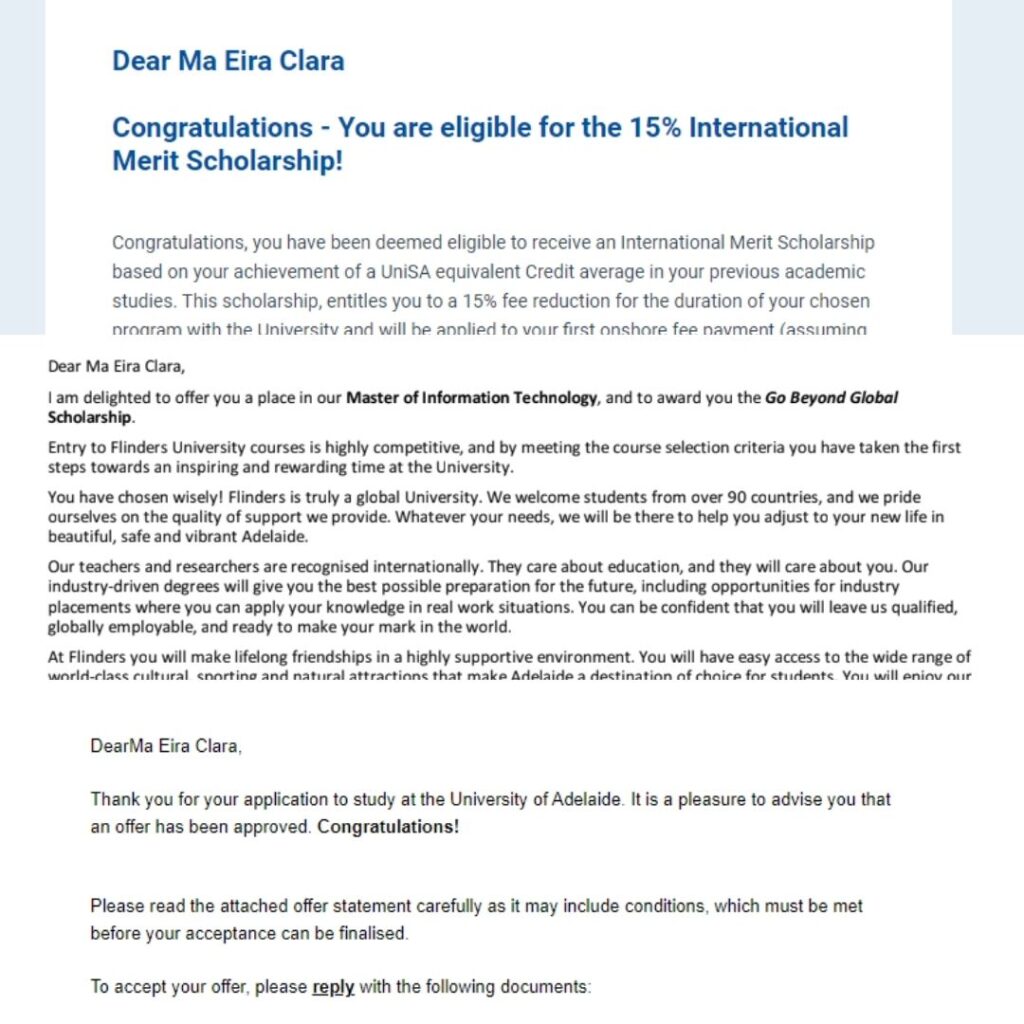 But this is not a "we are migrating" announcement. We ultimately decided not to push through due to the uncertainties of this pandemic. We want to see our parents as often as possible, and the indefinite AU border restrictions would make that difficult. Plus, Leni running for president made me hopeful for a better future in the Philippines. #LeniKiko2022
We instead bought a car that could fit our family of six here in Candaba with the money that we saved.
Other highlights of 2021:
Finally learned crochet and knitting!!!
Dabbled in some watercolor painting, too
Was a bridesmaid at Marion & Jake's wedding
Got promoted to Analyst
Covid-19 vaccinated
Bought a bike (my first ever without training wheels as far as I know)
Felt my best physically
Failed at baking sourdough bread once and have not tried again since
Dad fixed an old sewing machine for me and I did some alterations
Baked cakes and egg tarts a few times
Played co-op games with Kix and his siblings (which I wasn't able to do with my siblings when I was a kid because we only had 1 PC)
Created a new Youtube channel and also uploaded videos on Tiktok and IG reels
Continued taking Nihongo classes and did language exchange sessions with native speakers
What was your 2021 plan that did not push through but was relieved that it didn't? Comment below or share anonymously and we might discuss it in our next Yaaan! episode.